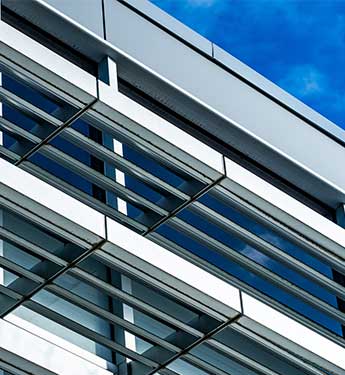 In March of 1987, PT Trimitra Karya Mandiri (TKM) opened its doors as manufacturing professionals of aluminum products for architectural uses. 
Since then, the company has grown to specialize in the production and application of alumnium doors, windows, curtain walls, and overhead canopies for retail sales and large scale building projects.
Mission: 
We manufacture, fabricate, and install aluminum & metal-based product by providing value added services to our customers.